2021 Fog Festival Sponsors
THANK YOU!
Cooke Aquaculture Bounce Kingdom
Connors Bros. Keith's building Supplies
Trivium Packaging Eastern Charlotte Regional Fire Service
Canadian Heritage Knight's of Columbus
Charlotte County Storage
Mayor & Council of The Village of Blacks Harbour has made the unanimous decision to make a donation to the Gord Downie and Chanie Wenjack Fund. In addition to the Village's donation, council also unanimously agreed to each make a personal donation toward the fund.
The Gord Downie and Chanie Wenjack Fund is "inspired by Chanie's story and Gord's call to build a better Canada, the Gord Downie & Chanie Wenjack Fund aims to build cultural understanding and create a path toward reconciliation between indigenous peoples and non-indigenous peoples. Our goal is to improve the lives of indigenous people by building awareness, education and connections between all Canadians."
You can read more or donate to the fund here:
While Canada Day celebrations are cancelled in our community this year, we invite the community to continue to observe Canada Day. Use this day to reflect and to listen, learn and support the indigenous peoples of the land now called Canada.
We encourage the community to take action on July 1st toward reconciliation in any of the following ways:
50 Acts of Reconciliation
https://activehistory.ca/2017/08/150-acts-of-reconciliation-for-the-last-150-days-of-canadas-150/?fbclid=IwAR0W8sdn0vorn1gulEThUIYgAN_uOhwpnA2rwnfNYtD1aKMLEOWqSZo9leQ
LEARN
University of Alberta offers a free online course Indigenous Canada
https://www.coursera.org/learn/indigenous-canada
Settlers Take Action
https://oncanadaproject.ca/settlerstakeaction
Learn about whose land you live on
https://native-land.ca
Read about the Truth and Reconciliation Commission of Canada and the 94 calls to action
https://nctr.ca/records/reports/
Educational Books
21 Things You May Not Know About the Indian Act
https://www.chapters.indigo.ca/en-ca/books/21-things-you-may-not/9780995266520-item.html
Seven Fallen Feathers
https://www.chapters.indigo.ca/en-ca/books/seven-fallen-feathers-racism-death/9781487002268-item.html
SUPPORT
Wear Orange or Black to show support
Be public about your solidarity
Share information
Support an indigenous owned small business, Artists, Musicians
Books written by Indigenous Authors
https://www.chapters.indigo.ca/en-ca/books/top-tens/indigenous-reads/
DONATE
Indian Residential School Survivors Society
Gord Downie and Chanie Wenjack Fund
Reconciliation Canada
https://reconciliationcanada.ca
LISTEN
CBC Short Documentary Inendi
The Fifth Estate -the truth about St. Anne's
https://youtu.be/ep7AW2K4Xww
Podcast: Still Here Still Healing
https://anchor.fm/jade-roberts1/episodes/Episode-1-Marys-Story-era0v2
#settlerstakeaction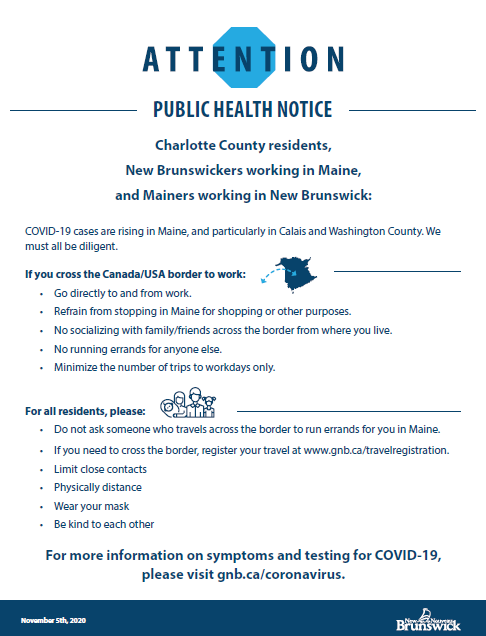 211 is up and running in New Brunswick!
People who dial 211 will be connected with a community navigator, who will direct the caller to the services they need. Services include food security, mental health support, housing, and home care.